Introducing Precise Performance
The contextual video company driving business outcomes for brands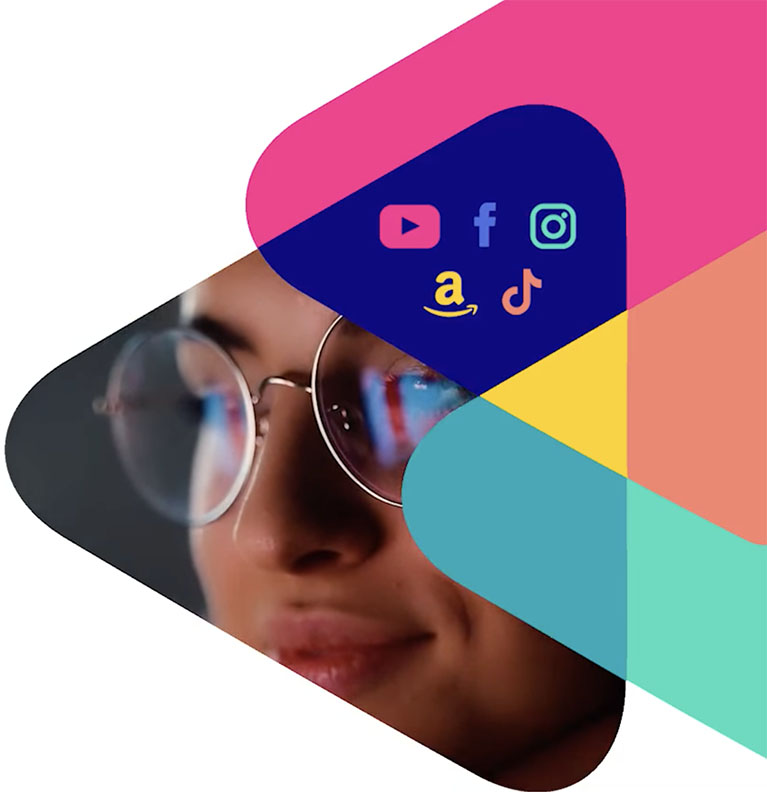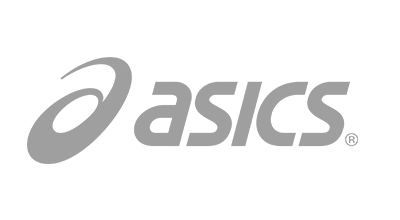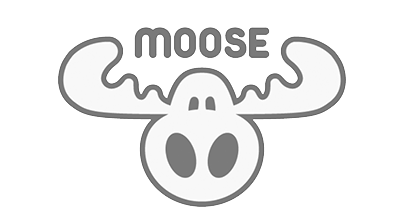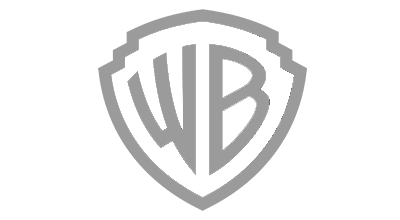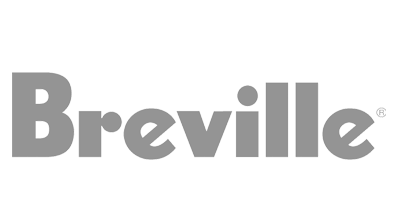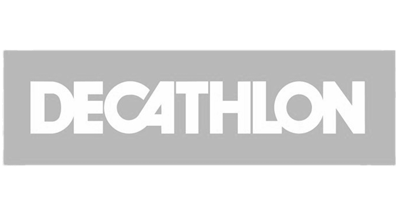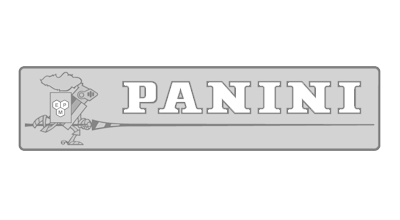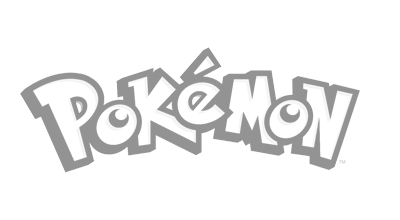 Trusted by 100's of Advertisers & Brands
Confidence Through Contextual Intelligence
Finding the right audience at the right time is getting increasingly harder for agencies and brands, especially without the ability to rely on a persistent ID such as 3rd party cookies.We have spent 6+ years working with data scientists and engineers to build a proprietary algorithm using advanced machine learning and natural language processing to power our platform.
This foundation of contextual intelligence has enabled us to predict performance and audiences with the highest accuracy before a campaign goes live. It's what gives brands confidence and the ability to maximize their digital video advertising.
AI Driven Results
Our Contextual Intelligence Platform uses advanced machine learning and natural language processing to analyze millions of videos at a granular level, offering a superior alternative to traditional video advertising methods.
Our platform ensures your ads only appear next to videos that are relevant to your audience and safe for your brand, directly impacting your bottom line.
Performance You Can Measure
With complete control comes total transparency: Unlock significant and measurable performance gains with Precise.TV.
60%
Reduction in media wastage
50%
Improvement in view through rate
6x
Average return on advertising spend