Precise TV Platform
Our mission is to help agencies & brands see real return on ad spend (ROAS) through scalable and safe video campaigns across the world's largest video and connected TV platforms.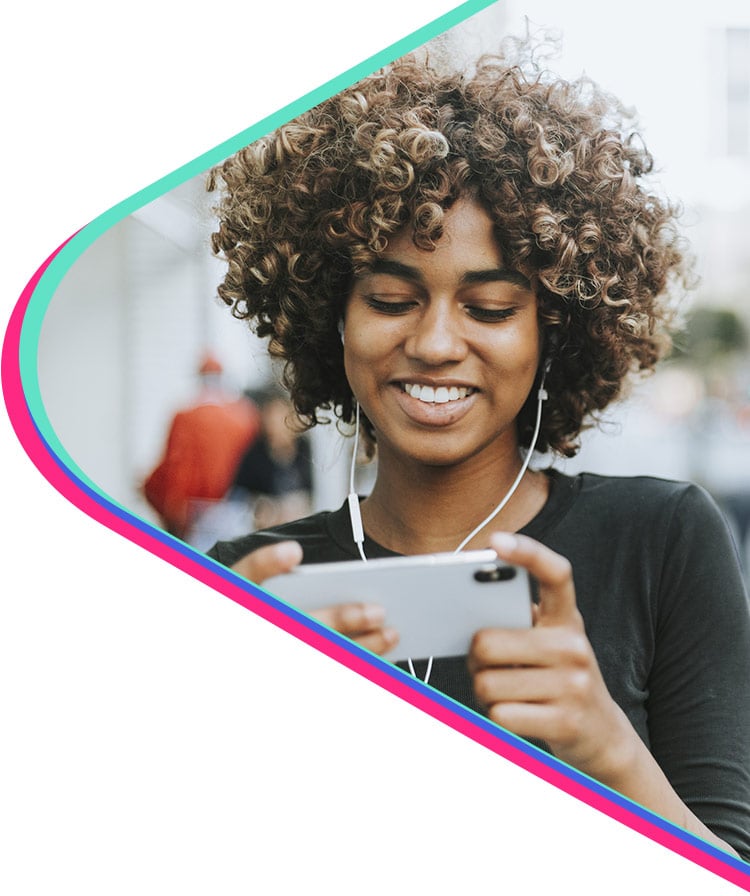 The Precise TV platform gives advertisers the confidence of knowing how their campaigns will perform before going live. Behavioral targeting that only looks at audiences and keywords is not effective. It cannot guarantee an ad is served to the right audience at the right time. In the absence of 3rd party cookies, our platform predicts who will see your ad alongside suitable content using a combination of contextual intelligence, predictive audience analysis and brand suitability.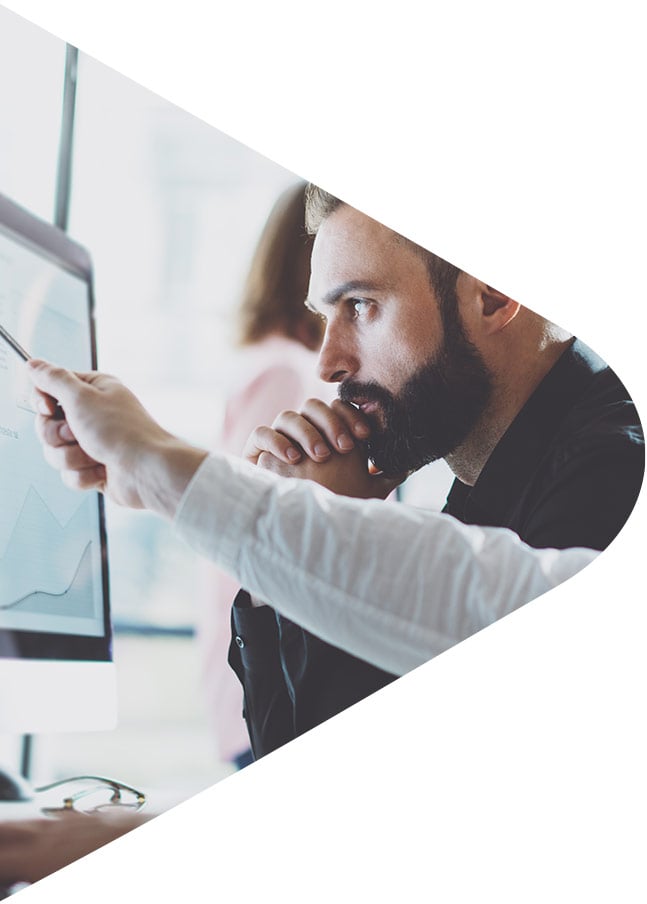 Contextual Intelligence
This foundation of contextual intelligence has enabled us to predict performance and audiences with the highest accuracy before a campaign goes live.
Our Contextual Intelligence platform uses advanced machine learning and natural language processing to analyze millions of videos on the world's largest platforms at a granular level, offering enhanced video advertising targeting in a privacy-safe environment.
We have spent 6+ years working with our data scientists and engineers to build a proprietary algorithm using advanced machine learning and Natural Language Processing to power Precise TV's contextual intelligence platform.
A close to perfect Pearson correlation coefficient of r=0.86 proves the high prediction accuracy of our AI models, when comparing a predicted vs. actual achieved KPI of Precise TV video campaigns.
Brand Suitability
Whilst Brand safety focuses on avoiding placing ads next to industry defined definitions of inappropriate or harmful content, brand suitability is far more nuanced. It is comprised of a unique set of context for each individual brand.
Precise TV's custom brand suitability helps advertisers navigate the contextual subtleties of the video landscape to identify content that is aligned with a brand's messaging based on suitability, context, sentiment as well as campaign performance and efficiency.
Our AI platform analyzes every video your ad will appear against to ensure it's completely relevant, brand-safe and more likely to deliver against your campaign objectives – before the campaign goes live. The result? Brand suitable campaigns that significantly outperform your benchmark while giving you a measurable media buying efficiency.
Predictive Audiences
Precise TV's proprietary global media panels allow us to monitor and analyze media consumption across digital, mobile & connected TVs, including information on socio-demographic and behavioural characteristics in a privacy-safe way.
In a cookie-free environment, we are able to combine this foundation of data with analysis of millions of videos to predict the right contextual alignment to reach your target audience at scale. And we can do all of this before a campaign goes live.
Data Solutions
Brands & agencies can activate Precise TV's contextual intelligence data across millions of videos from the world's largest publishers and broadcasters on mobile, desktop & connected TV through partnerships with some of the world's leading DSPs (Demand Side Platforms).
Please reach out today to learn more about our privacy-safe, cookie-less contextual intelligence data for DSPs.