Precise Kids
Precise Kids is the world's first and leading kidSAFE+ COPPA certified YouTube advertising platform using contextual intelligence to deliver brand safe, relevant and privacy-compliant video campaigns reaching young audiences and families.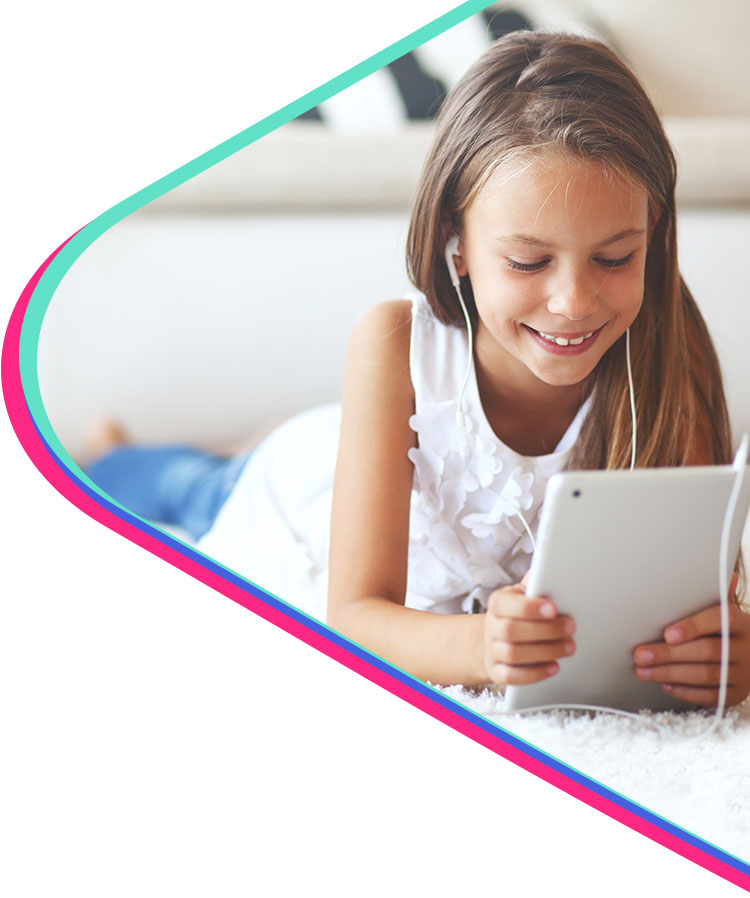 Precise TV has spent over 6 years working with our data scientists and market researchers to build our Contextual Intelligence Platform powered by advanced machine learning, Natural language processing and a global proprietary panel. Within the platform, Precise Kids brand safety AI is consistently vetted by our specially trained team to deliver increased accuracy of brand suitability and reduce false negatives.

Best-in-class, brand safe, COPPA-Certified
YouTube campaigns for the world's leading kids and family brands.
Awarded the FTC-approved kidSAFE+ COPPA Certified Seal to deliver kids advertising services on YouTube
Trusted by leading kids brands and toy companies, we use zero personally identifiable information
Industry expertise and machine-learning algorithms analyze millions of YouTube videos for safety/relevance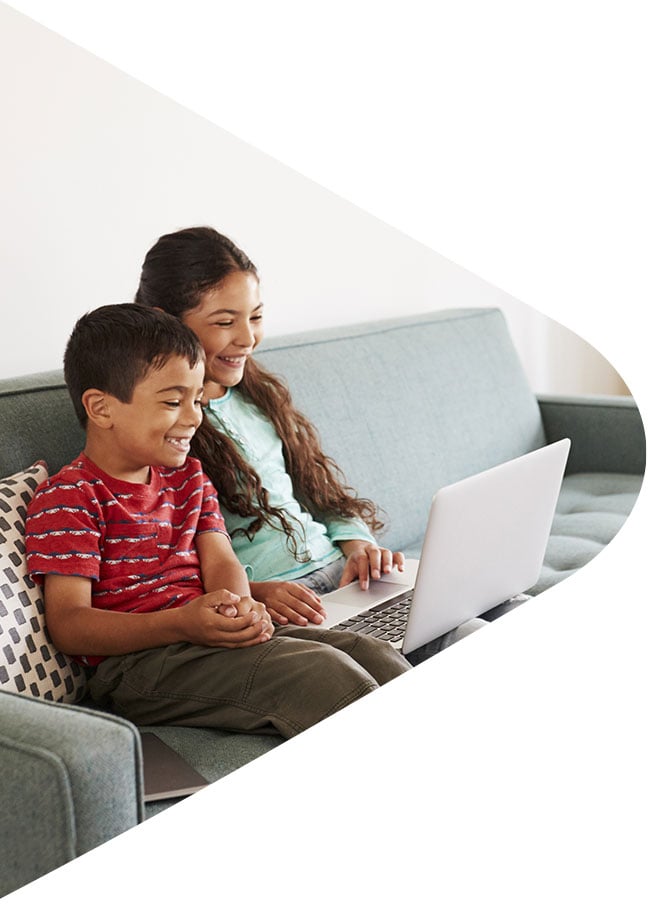 YouTube Made for Kids
YouTube no longer allows targeted ads on children's content, therefore:
Content creators on YouTube are required to classify their content as "made for kids" and Google uses algorithms to automatically identify kids-content on YouTube to comply with COPPA (Children's Online Privacy Protection Act) regulations.
Targeted ads, or behavioral, keyword based ads, rely on the collection and use of information about the viewer, and COPPA effectively bars companies from using this approach when it comes to children under 13 without express parental permission.
The only way to run advertising campaigns on kids' content on YouTube starting is using a contextual targeting strategy, which will also help mitigate any brand safety risks on the platform.
Download PARK
Precise Advertiser Report - Kids
In order to address the challenge of how kids are consuming content with the diversity of platforms and devices we now have, we launched PARK: Precise Advertiser Report - Kids . This is a revolutionary study that looks to answer the question, what is the complete picture of kids' video consumption?
More Insights
Get inspired by more articles discussing video advertising and kids safety.