Precise Performance
While video campaigns traditionally focus on top and mid-funnel activities such as driving awareness and consideration, Precise Performance looks at the full marketing funnel from top to bottom. Conversion data informs our Contextual Intelligence Platform to power campaigns that help predict audiences and placements that are more likely to drive actions such as purchase or registrations.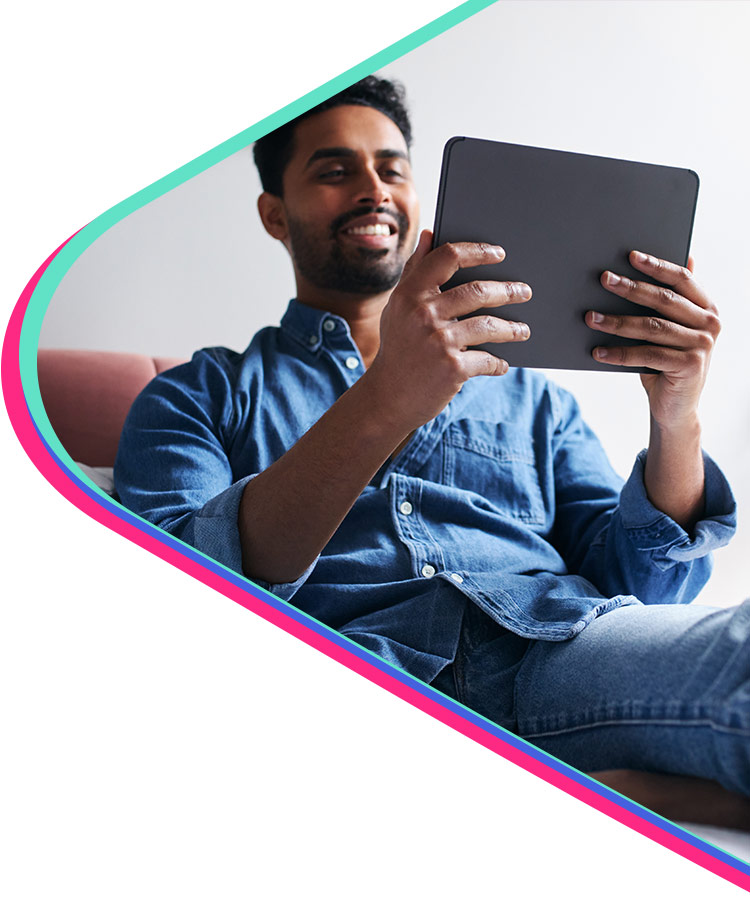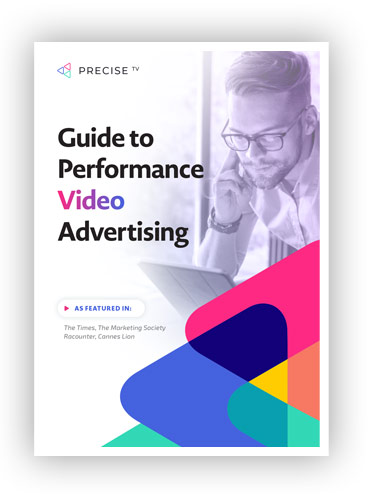 Guide to Performance Video Advertising
Precise Performance was built on top of Precise TV's contextual intelligence platform in a privacy-first design that does not rely on third-party cookies. It boasts an AI accuracy level of 88% (AUC ROC curve) meaning you can be sure your ads are targeting the audiences with the highest probability of converting, resulting in a significant increase of your return on ad spend (ROAS).