Precise Performance
While video campaigns traditionally focus on top and mid-funnel activities such as driving awareness and consideration, Precise Performance looks at the full marketing funnel from top to bottom. Conversion data informs our Contextual Intelligence Platform to power campaigns that help predict audiences and placements that are more likely to drive actions such as purchase or registrations.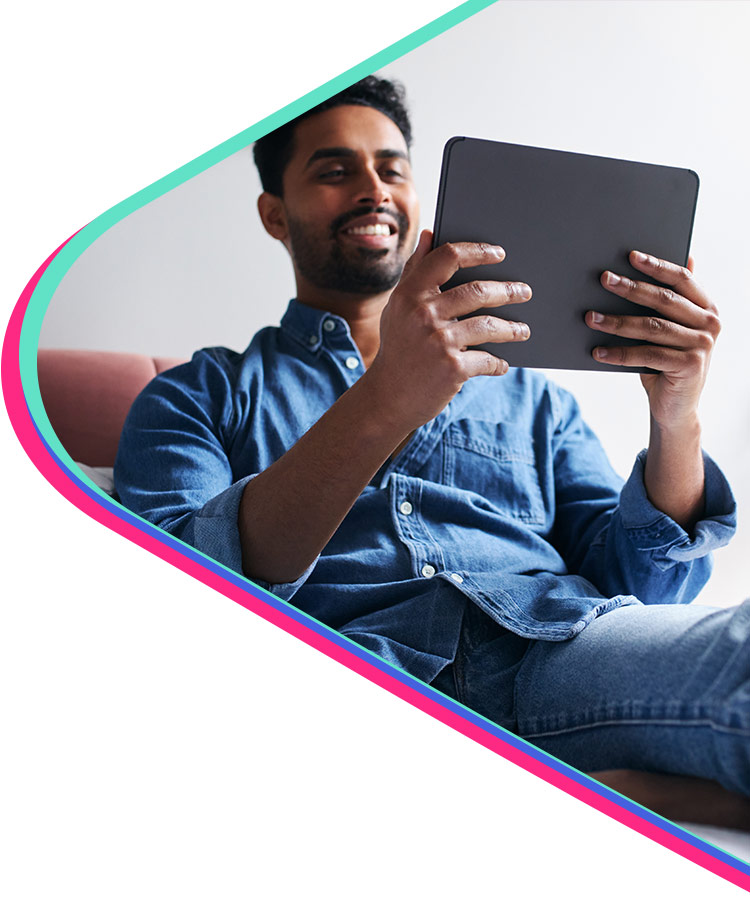 We also incorporate exclusive Amazon shopping behavior data. This is a market first and the early results drive a 43% higher chance of conversion. This Amazon shopper intent data takes Precise TV's predictive contextual intelligence engine to another level, determining which specific videos are most likely to compel audiences into action versus what your competitors are currently doing.
Get in touch, using the form below, to find out the top 5 YouTube channels with the highest shopping affinity for your brand.
Download our latest Performance report
"Next Generation Video Marketing: Using Contextual Data to Convert Sales" and learn exactly what contextual targeting is, why now is the perfect time to invest in YouTube and CTV ads and how Precise TV can get you, on average, a 6x return on ad spend.